Experienced but young, hard-working but flexible, & supplier of super quality products at reasonable prices ….. These are the main features that put Pressure Technology upfront the competition & convince customers to select us as their business partner in compressed Air & Gas applications.
More than 30 years of experience in Air & Gas Pressure Systems guarantees the rock solid base launching Pressure Technology. Such experience had great influence on the big names of suppliers, the wide range of products & the competent after sales service.
Pressure Technology; is a market leader in supplying technologies & services in compressed air & gas field. Our scope of supply/Service includes but not limited to: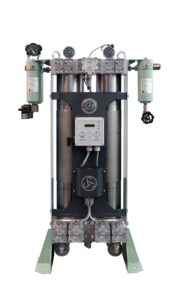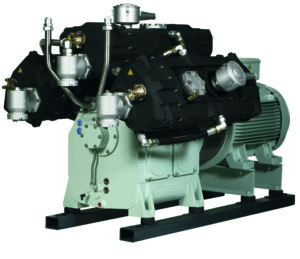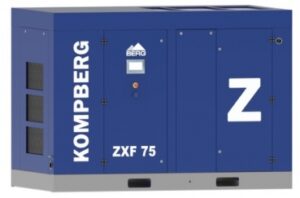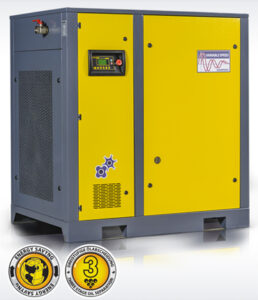 Wide range of Oil Lubricated, Oil Free; Fixed & Variable speed Screw compressor.

Unique range of medium to high pressure piston compressors up to 500 Bar.

Robust range of dental/medical compressors & workshop piston compressors.

Mobile Diesel Driven compressors.

Oxygen & Nitrogen PSA generators in turn key scope of supply.

Custom Made packages of Nitrox mixture Generators for breathing of divers & SPA members.

Air treatment & storage equipment including Refrigerated air dryers, Desiccant dryers, Low, Medium & High pressure filtration up to 420 bar, condensate treatment, Air receivers & high pressure storage batteries.

Alternative filtration & spare parts program to replace parts for most of famous compressor brands.

Maintenance, Repair & Overhauling of all compressed air systems both in-house & mobile service at site.
Beside this wide range of selection of compressors & accessories; Pressure Technology has the experience & technical know-how to invent & create smart solutions to support its customer's demands achieving their requirements to save cost, increase production or move to new eras of modern technology.